Welcome to Carolina Chiropractic Plus
Embrace Optimal Health | Chiropractor Forest City NC
Offering three locations to serve your needs: Forest City, Columbus and Morganton!
Whether you've been putting up with knee pain or neuropathy or want to help your child experience optimal health, we want to help you live your best life through natural chiropractic care.
At Carolina Chiropractic Plus, Forest City Chiropractor Dr. Sarah Merrison-McEntire is passionate about helping all of her patients get the best results possible so they can live their lives free from limitations.
Natural Help for Knee Pain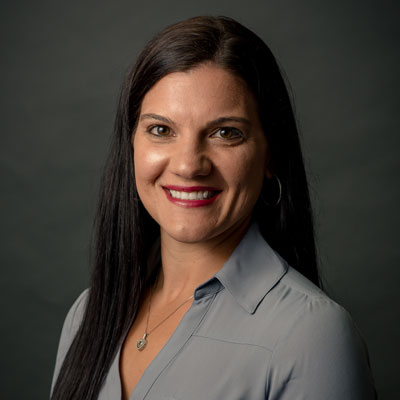 If knee pain is preventing you from doing all the activities you want to do, we are delighted to offer patients an all-natural approach to knee pain. Best of all, our method is an excellent alternative to drugs, injections and surgery. We focus on reducing inflammation and promoting healing on a cellular level. Our goal is always to get the best results for patients through noninvasive means.
Neuropathy No More
Suffering from neuropathy? Using a painless and noninvasive protocol that's FDA-cleared, we are able to get patients excellent results for this common disorder, which is characterized by numbness and tingling. Many patients come to us after being told by specialists and neurologists that their neuropathy was just something they'll have to live with. At Carolina Chiropractic Plus, we believe that's just not acceptable. We are excited to help patients who have suffered short or long term with neuropathy get the results they want.
The Plus in Our Practice Name
While safe, natural and effective chiropractic care is at the core of what we do, the plus in our practice's name represents the variety of offerings we provide to patients. Our offerings include:
Chiropractic Care
Spa Services (Massage Therapy & Skin Services)
By offering chiropractic and complementary services and care, we can provide help and hope to a greater number of people.
It's our goal to give patients what we call 'The Ritz-Carlton treatment' by offering exceptional customer service and care."Dr. Sarah Merrison-McEntire, Chiropractor Forest City
Take Advantage of Our New Patient Special
Thinking about trying chiropractic? We're pleased to offer a New Patient Special that includes the following: a consultation, exam and necessary x-rays (taken on-site) at a low cost of $35! Contact us today to book an appointment.
Chiropractor Forest City, Morganton & Columbus NC | Carolina Chiropractic Plus
Offering three convenient locations to serve Rutherford, Burke, and Polk counties!